Collaborative Partners.
Bold Solutions.
Serving payers and providers with administrative, clinical, and analytical services.
A suite of solutions that deliver sustained value for your organization.
For Payers
Innovative solutions designed to diversify payers' revenue, reduce costs, remove distractions, and create strategic opportunities.
For Providers
Powerful insights that enable provider organizations to deliver better care at lower costs, fulfilling the intent of value-based care.
Experts Partnering With Experts
Rethink business as usual.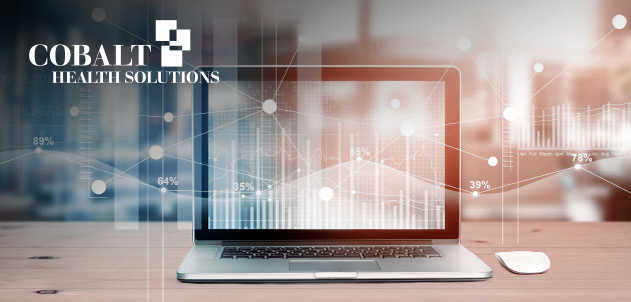 Our industry experience delivers consistent, superior, and cost-effective innovations for you.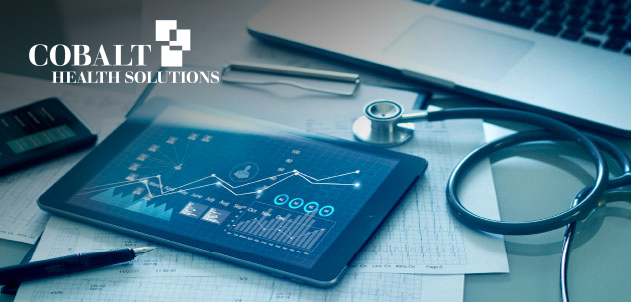 We align end-to-end solutions that help deliver a sustained financial performance.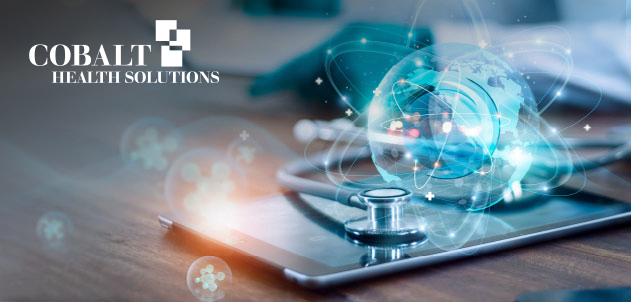 Our brands work together to bring new models, new services, and new ways of doing business.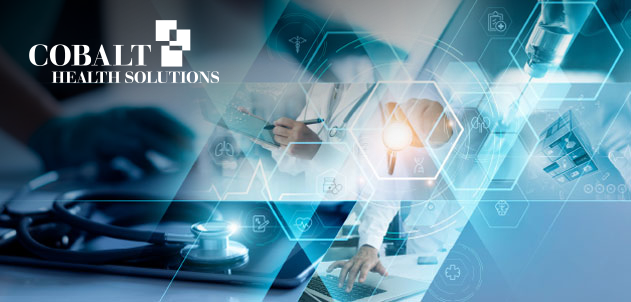 Our insights serve organizations to see opportunities where others see fragmentation and risk.
Claims Processing
We have years of experience delivering solutions to clients nationwide including process automation, systems conversion, and outsourcing services.
Analytics and Intelligence Services
We provide high-value analytical tools paired with practical guidance to deliver actionable solutions to your most challenging problems.
Care Delivery
Our approach is rooted in Advanced Primary Care as a basis for building integrated care models that empower payers, providers, and patients.
Contact Center
Our contact center solutions represent market-leading services for payers who are seeking the best for their provider and member communities.